2 Days
3 Days
4 Days
5 Days
6 Days
7 Days
8 to 10 Days
11+ Days
/compare/s/d131-amalfi/c312-multi-day-tours/
Showing 1 to 3 of 3 Offers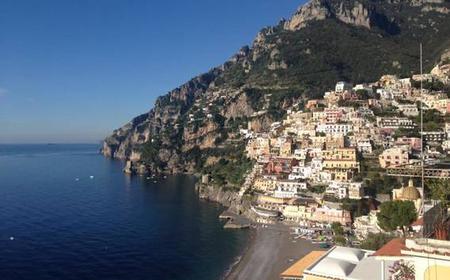 Three-Day Southern Italy (Amalfi Coast & Pompeii)
See the highlights of the Amalfi Coast and Sorrento on a 3-day tour of southern Italy from Rome. Sai...
SEE IT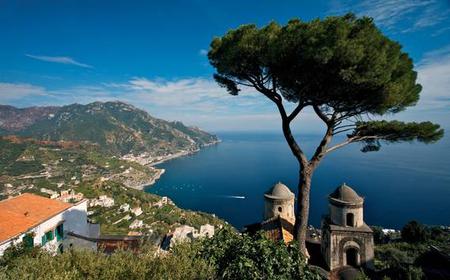 Naples, Pompeii and Amalfi Coast: 3-Day Tour from Rome
Sink into the ease and beauty of Italian life on this 3-day tour from Rome along the Amalfi Coast. S...
SEE IT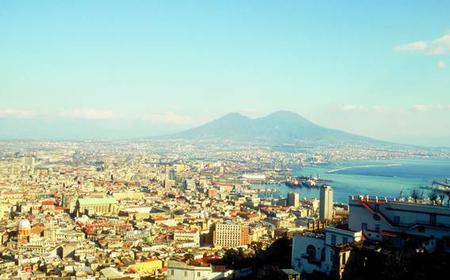 Campania Self Drive Tour - 6 Days/ 5 Nights
Mobile Voucher Accepted
Day 1) Arrival, Naples Arrival to the Hotel in Naples. Time to settle in and then welcome dinner...
SEE IT