Sorry, we could not find any offers for Multi-Day Tours from Nevşehir
There are many other great ways to experience Nevşehir. Try one of these great deals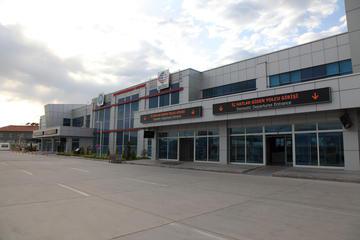 One-Way Airport Shuttle Transfer From Kayseri Airport to Cappadocia
Shared transfer from Kayseri (ASR) Airport from and to Cappadocia. ...
SEE IT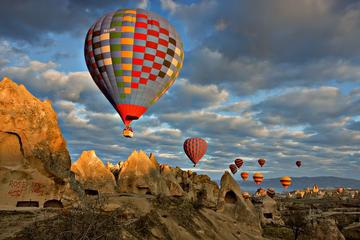 Cappadocia Hot Air Balloon Ride
This Cappadocia sunrise balloon ride gives you the opportunity to see Cappadocia from a perspec...
SEE IT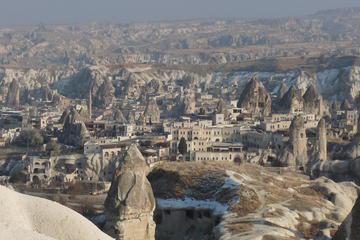 ATV Tour in Cappadocia's Valleys
Explore the off-the-beaten-paths around Goreme on a sturdy ATV (quad) bike. Our half or full-da...
SEE IT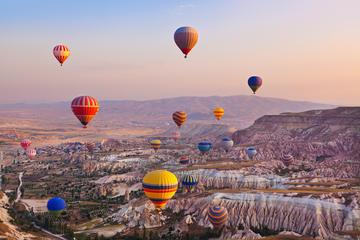 Private Full-Day Tour in Cappadocia
Discover the UNESCO World Heritage Site of Cappadocia and dazzling Byzantine art on this 8-hour pri...
SEE IT