Sorry, we could not find any offers for Family Friendly, Limassol
There are many other great ways to experience Limassol. Try one of these great deals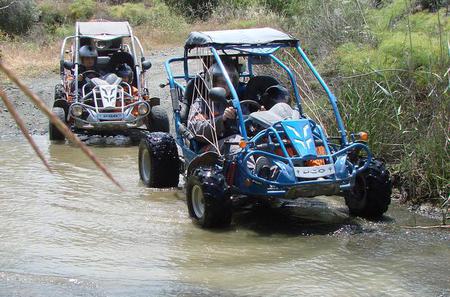 Double Trouble Adventure Package in Limassol
Package includes: 1 hour off road driving with buggy (Self driving, following our instructor), ...
SEE IT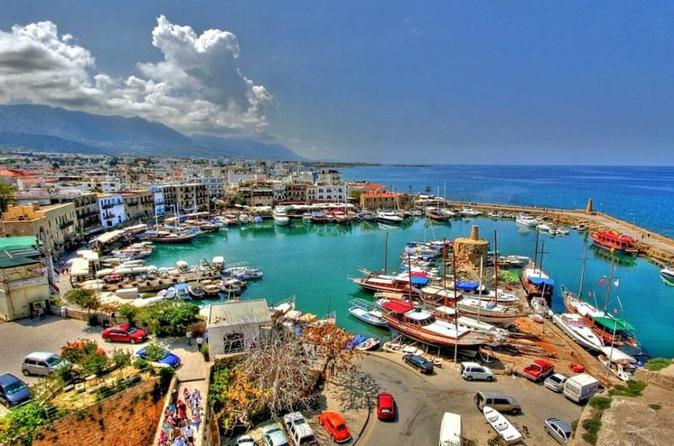 Private Day Trip: Nicosia and Kyrenia from Limassol
This price covers for 4 to 5 people as a private Nicosia and Kyrenia day tour. Therefore, you c...
SEE IT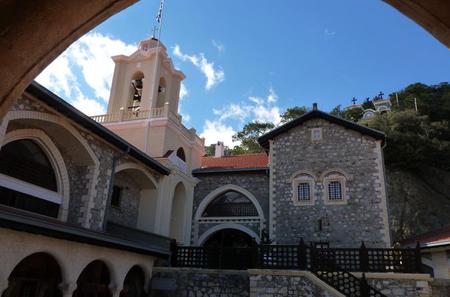 Kykkos Monastery Day Trip from Limassol
A full day tour into the Troodos Mountains to visit the wonderful Kykkos Monastery. ...
SEE IT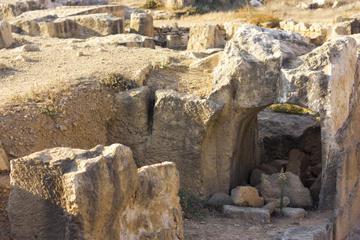 Paphos History Day Trip from Limassol
Calling all history buffs! Cast your flashlight down through the ages into Paphos' early and Ro...
SEE IT