Sorry, we could not find any offers for Bike Tours, Crete
There are many other great ways to experience Crete. Try one of these great deals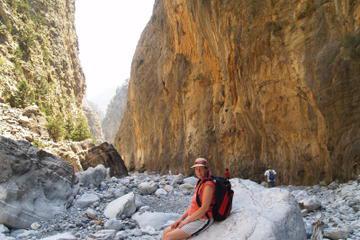 Samaria Gorge Small-Group Hiking Day Trip from Chania
There are plenty of things to see and do on Crete. Between the jaw-droppingly beautiful, sun-sp...
SEE IT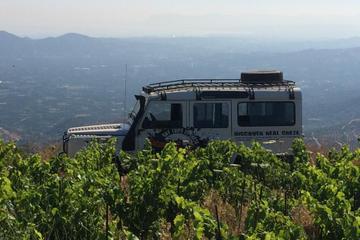 Crete White Mountains Safari Including Wine Tasting and Lunch
Uncover Crete's incredible landscapes and rich winemaking heritage on this full-day safari arou...
SEE IT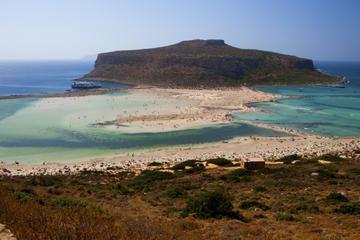 Crete Island Day Trip: Chrissi or Gramvousa
Kick back and relax on a tiny sun-kissed island on this full-day trip from Crete! Starting from...
SEE IT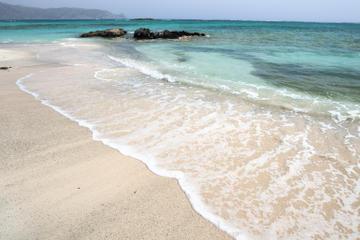 Elafonissi Island and Chrissoskalitissa Monastery Tour from Chania
Visit two of western Crete's highlights on a full-day trip to Chrissoskalitissa Monastery and E...
SEE IT