Sorry, we could not find any offers for Food & Drinks, St Kitts
There are many other great ways to experience St Kitts. Try one of these great deals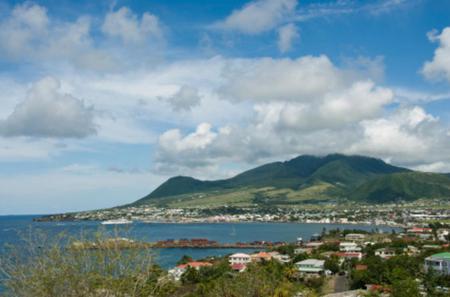 St Kitts Shore Excursion: Panoramic Tour with Optional Brimstone Hill Fortress Visit
While you're in port in St. Kitts, get a full St. Kitts experience with a panoramic tour shore ...
SEE IT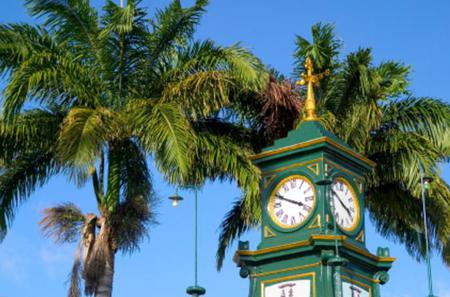 St Kitts Shore Excursion: Discover St Kitts Tour
Are you ready for a fun tour of one of the Caribbean's most charming islands? Visit Basseterre,...
SEE IT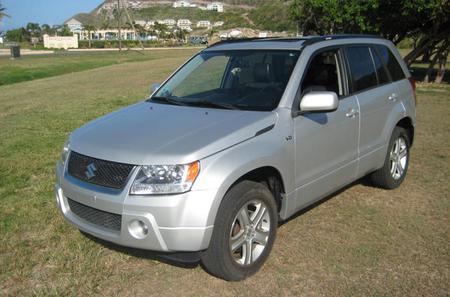 St Kitts Airport Roundtrip Transfer
To make the most of your vacation, be sure to book round-trip airport transfers and save both t...
SEE IT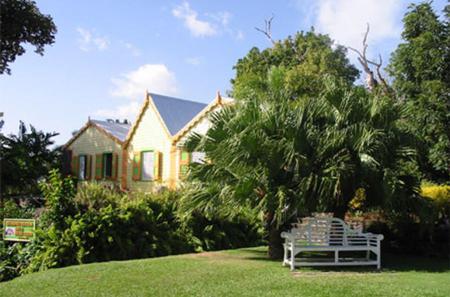 St Kitts Island Tour
20 Reviews
3 hours 30 minutes
No visit to St. Kitts is complete without a tour of this beautiful island. You'll gain first-ha...
SEE IT