Sorry, we could not find any offers for Architecture Tours, El Calafate
There are many other great ways to experience El Calafate. Try one of these great deals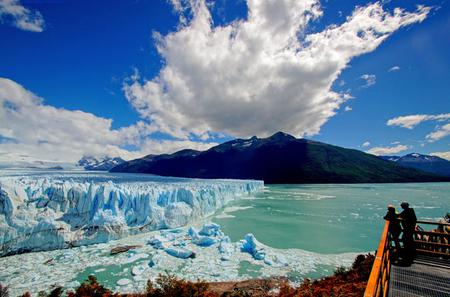 Full Day Tour to the Perito Moreno Glacier
Be seduced by the fascinating landscape of Argentinia's Perito Moreno glacier on a full day tour fr...
SEE IT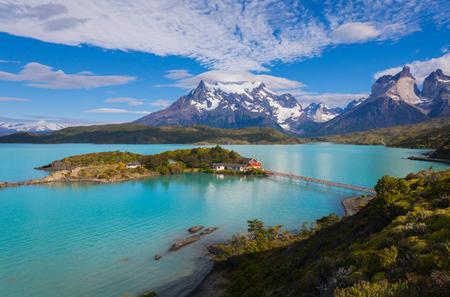 Full Day Tour to the Torres del Paine National Park
Journey out of El Calafate for a full day, on a scenic drive to the Chilean border, where after cle...
SEE IT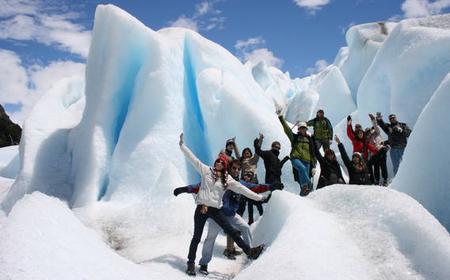 Perito Moreno Glacier Mini-trek from El Calafate
Experience a guided ice walk on one of the world's largest continental glaciers. You'll take in the ...
SEE IT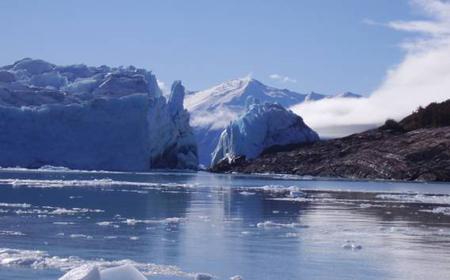 Perito Moreno Glacier with Safari by Boat
Experience the majesty of the Perito Moreno Glacier on a 10-hour tour from Calafate. Go to Los Glaci...
SEE IT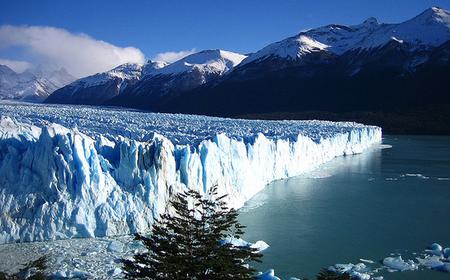 El Calafate: Perito Moreno Glacier Boat Cruise & Footbridge
Witness one of the most spectacular glacial formations in the world by taking a 45-minute boat cruis...
SEE IT