Sorry, we could not find any offers for Culture & History Tours, Düsseldorf
There are many other great ways to experience Düsseldorf. Try one of these great deals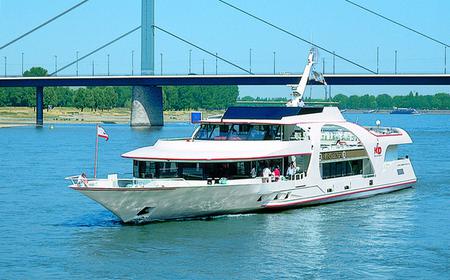 Düsseldorf: 1-Hour Panoramic Boat Cruise on the Rhine
Enjoy a fantastic 1-hour boat trip along the Rhine River and see the exciting city of Düsseldorf fro...
SEE IT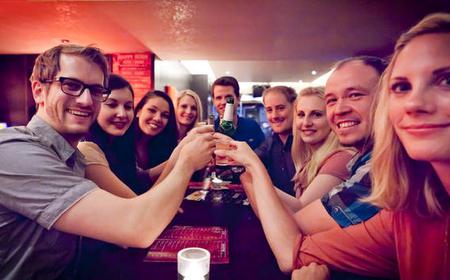 Düsseldorf: Nightlife Pub Crawl
Discover the old city of Düsseldorf, "the longest bar in the world," and the city nightlife at multi...
SEE IT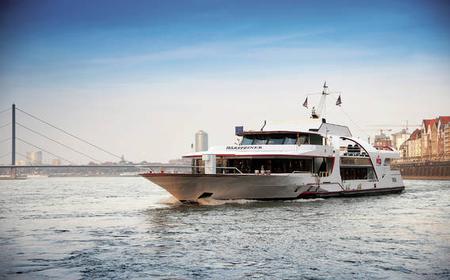 Düsseldorf: Hop-on Hop-off Bus Tour with Boat Cruise
Discover Düsseldorf from a new perspective with this combination of a bus tour and a boat cruise. Ad...
SEE IT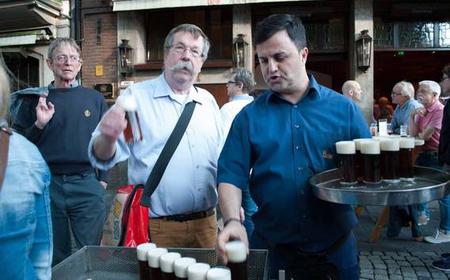 Dusseldorf: Old Town tour with a real Orginial
Go on a tour through the old town of Düsseldorf with an authentic guide and taste 4 different dark b...
SEE IT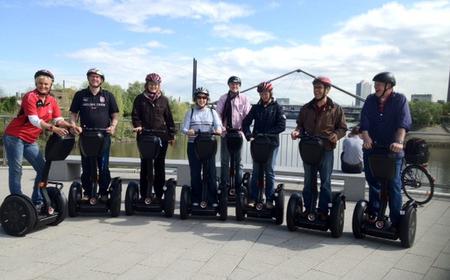 2-Hour Segway Tour of Düsseldorf, or VIP Segway Tour
Experience a travel revolution: the Segway! Roll effortlessly with indescribable lightness on 2 whee...
SEE IT