0 - 4 Hours
5 - 8 Hours
9 Hours - 1 Day
Multiday
No Duration Information
/compare/s/d1113-dublin/d1115-dublin-zoo/
Showing 1 to 3 of 3 Offers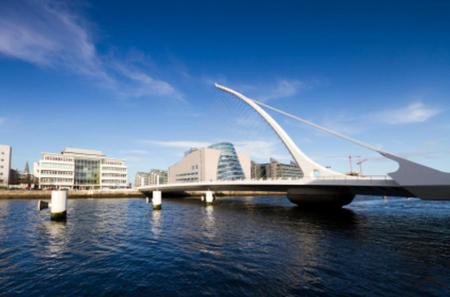 Dublin Shore Excursion: City Sightseeing Hop-On Hop-Off Sightseeing Tour
20 Reviews
24 hours from the time of first use (1 or 2 days from April 1, 2015)
Mobile Voucher Accepted

 
 When your cruise ship docks in the Dublin port, embark on this City Sightseeing hop-on...
SEE IT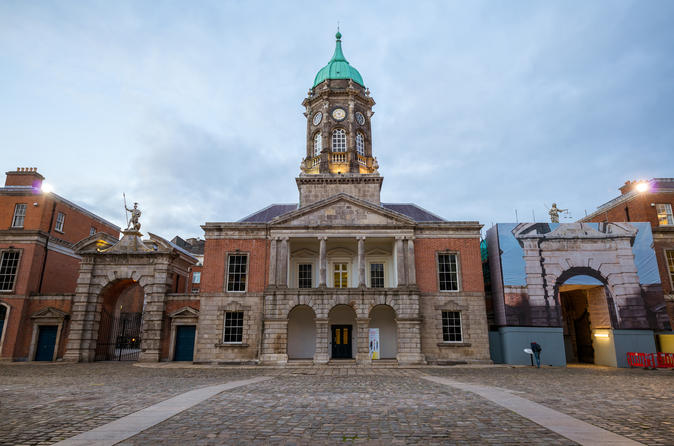 Family friendly: Dublin with kids
Dublin is the perfect city to visit as a family; it's small enough to explore wit...
SEE IT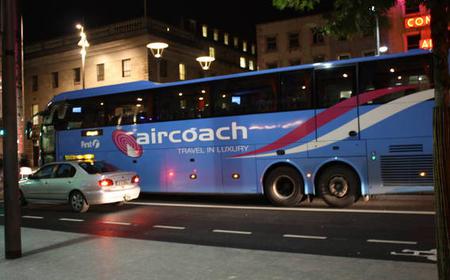 Aircoach Return Transfer & 48h Hop on-off 3 routes
...n 18. Parkgate Street 19. Phoenix Park (Dublin Zoo- 2 EUR off) 20. National Museum of Decorative Arts & History 21. St. ...
SEE IT