0 - 4 Hours
5 - 8 Hours
9 Hours - 1 Day
Multiday
No Duration Information
/compare/s/d1089-dresden/d480-blue-wonder/
Showing 1 to 3 of 3 Offers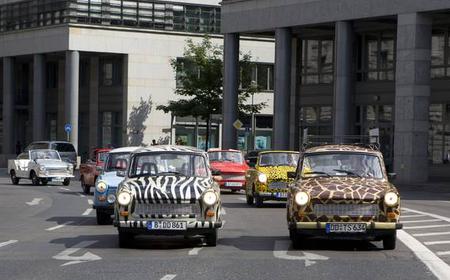 Dresden: 2.5-Hour Trabi Safari
...l sights of the old town to the Blue Wonder, Loschwitz, Weißer Hirsch, the magnificent palaces, and the Äußere Neustadt.
SEE IT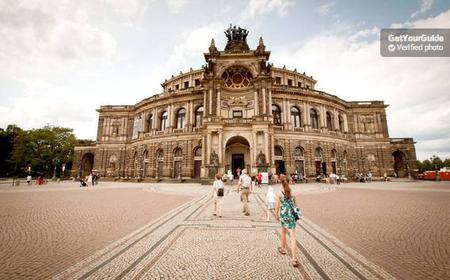 Stadtrundfahrt Dresden and guidance through the…
Mobile Voucher Accepted
.... Explore the Neustadt, the "Blue Wonder" and the most beautiful dairy in the world. Explore the fascinating Semperoper.
SEE IT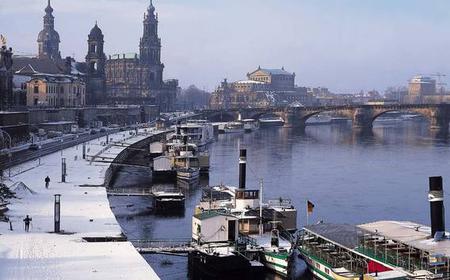 Wintermärchen Dresden: City tour by boat
Mobile Voucher Accepted
...y of Dresden. Take a look at the impressive Elbe palaces and the historic buildings of the city and see the Blue Wonder.
SEE IT