0 - 4 Hours
5 - 8 Hours
9 Hours - 1 Day
Multiday
No Duration Information
/compare/s/d1089-dresden/c10-night-tours/
Showing 1 to 3 of 3 Offers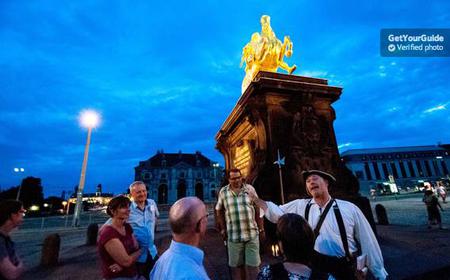 Old Dresden Night Tour
Experience a historic walking tour of the Baroque district and see how Dresden's most beautiful cent...
SEE IT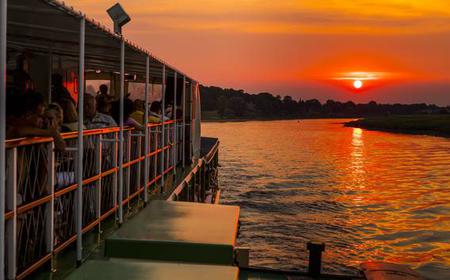 Dresden: Marine by Night Illuminations Tour
Let yourself be carried off in the direction of Pillnitz and enjoy the sunset on board. Take a look ...
SEE IT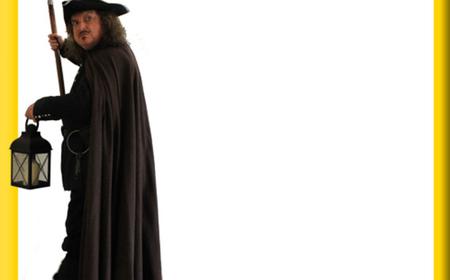 Dresden: 3-Hour Night Tour of the Baroque Quarter
Experience a 3-hour culinary tour in the historical Baroque Quarter in Dresden. Enjoy delicious Bohe...
SEE IT