Sorry, we could not find any offers for Nightlife & Bars, Detroit
There are many other great ways to experience Detroit. Try one of these great deals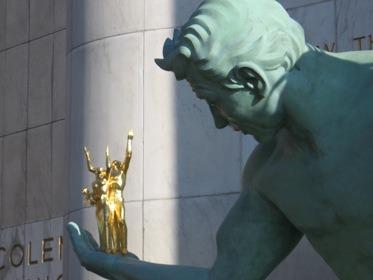 The D You Must See - Detroit Walking Tour with a Local
See the real Detroit on this downtown adventure with a local guide. Ride on the elevated People Move...
SEE IT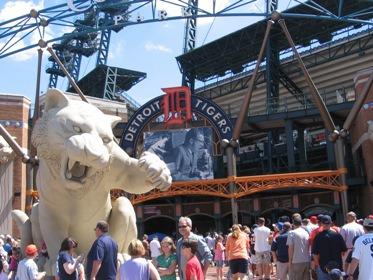 Detroit: The Rise, Fall & Renewal Walking Tour
Explore the social and economic upheavals of Detroit through its architectural landmarks. Learn abou...
SEE IT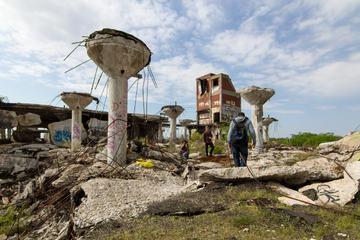 Detroit Urban Exploration and Photography Tour
This 4-hour tour is an opportunity to explore the other side of Detroit - urban exploration sty...
SEE IT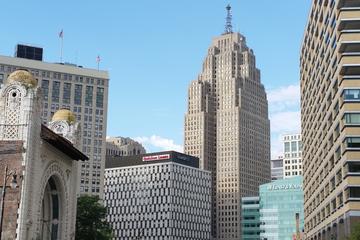 Detroits Rise Fall and Renewal
Detroit may have filed for bankruptcy but it's still a city rich in history, architecture, and ...
SEE IT
Detroit Like a Local: Customized Private Tour
With these tours, transform your way of travelling to make it as much about the people you meet, as ...
SEE IT