Sorry, we could not find any offers for Nature & Adventure Tours, Dead Sea
There are many other great ways to experience Dead Sea. Try one of these great deals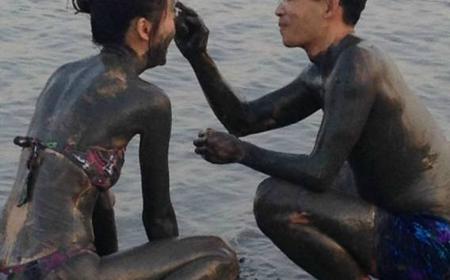 Masada & Dead Sea Day Excursion
Mobile Voucher Accepted
Visit 2 of Israel's must-see sights on a full-day tour to the ruins of Masada, and the mineral-rich ...
SEE IT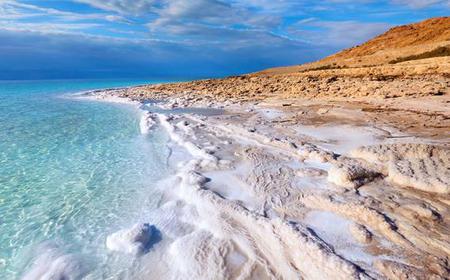 Dead Sea Full-Day Spa and Relaxation Tour
Mobile Voucher Accepted
Spend the day at a Dead sea beach resort and enjoy the most unique bathing and relaxation experience...
SEE IT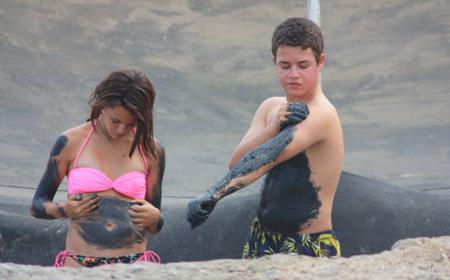 Dead Sea Full-Day Trip from Tel Aviv
Enjoy a relaxing day in the mineral-rich Dead Sea on a trip from Tel Aviv. From your hotel, you'll b...
SEE IT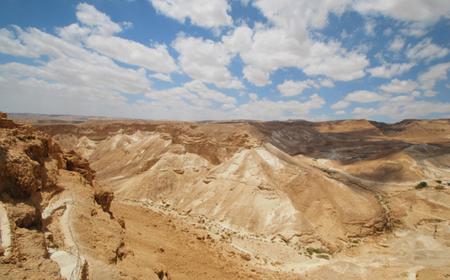 Jerusalem Masada and Dead Sea 2-Day Tour Package
Discover Jerusalem and its surroundings on this two day sightseeing adventure. Walk in the footsteps...
SEE IT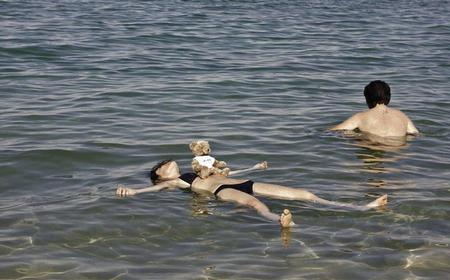 One Day Dead Sea Tour from Netanya/Herzliya/Tel Aviv
Drive through the Judean Desert to the Dead Sea. Visit a Dead Sea cosmetics shop on a relaxing resor...
SEE IT