0 - 4 Hours
5 - 8 Hours
9 Hours - 1 Day
Multiday
No Duration Information
/compare/s/d1006-danube-bend/c5-private-car-tours/
Showing 1 to 3 of 3 Offers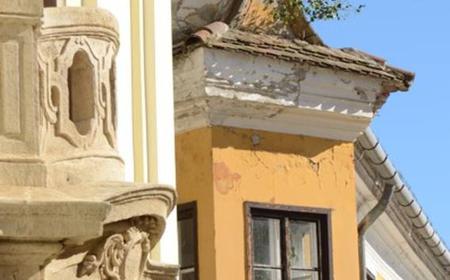 Szentendre Private 4-Hour Tour from Budapest
Take a private trip to the lovely riverside town of Szentendre, situated in the scenic Danube Bend. ...
SEE IT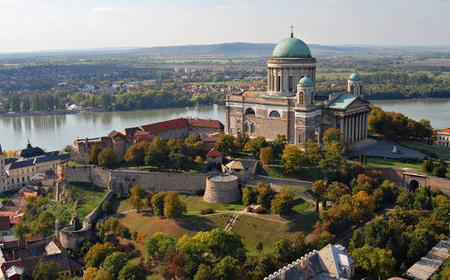 Danube Bend: All-Day Private 8-Hour Tour from Budapest
Enjoy the beautiful sights of the gorgeous Danube Bend on this full-day from Budapest. Visit the Roy...
SEE IT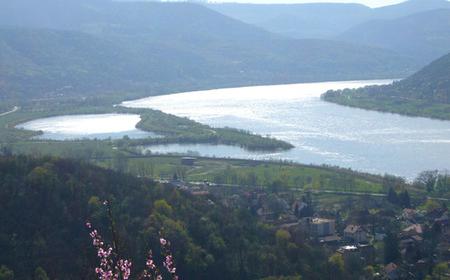 Danube Bend grand Tour
The Danube bend is the richest destination in art and history in Hungary. Visit the old royal town, ...
SEE IT